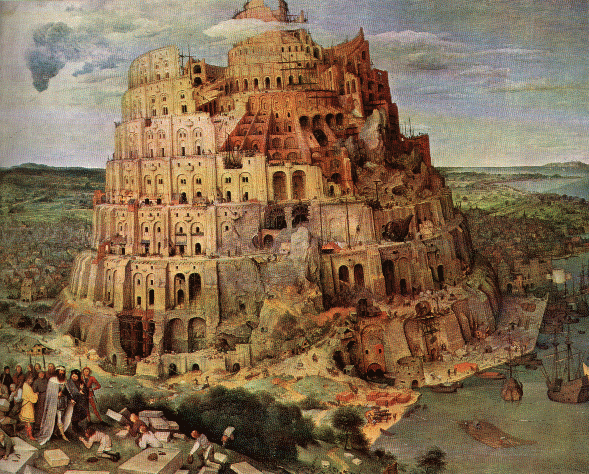 B A B E L T U R M
TRANSLATIONS

---


TRANSLATION:

I use my linguistical fluency to translate among English, German, Spanish, and Italian. I'm a medical student with years of neuroscience research experience and up-to-date knowledge of scientific methods, issues, and publication styles. My previous translating experience includes working as a multilingual medical assistant in a clinic in the USA where half of our patients did not speak English.

I routinely translate medical texts, biomedical journal articles, and medical documents into English. I have also translated tourist brochures, political and legal texts, among others.

Confidentiality is guaranteed.
HOW TO GET STARTED?

I will be able to read almost any format of document (except Quark at this time), but I prefer plain text. Send me your documents by eMail, or eMail me to make arrangements for mailing via the postal service.
RATES (in US Dollars/Euros):

Proofreading of English documents (no translating involved): 15/hour.
Translation of German, Spanish, or Italian into English: 20/hour.
Translation of English into German, Spanish, or Italian: 25/hour.
Special Layout Requirements (Pagemaker, etc.): 20/hour.

* ESTIMATED time required for translating one typed page is 1.5 hours. Proofreading takes much less time. Both vary with grammatical and technical complexity.
EDUCATION:

2000. Bachelor's Degree in Biology-Psychology (Neuroscience) from Reed College, USA.
1998-2000. Neurotoxicology Research. Oregon Health Sciences University, USA.
2000-2001. Medical Assistant & Interpreter. Oregon, USA.
2001-200_. Medical School. Germany.

Send me an eMail to get started!



---
updated 22.9.2002